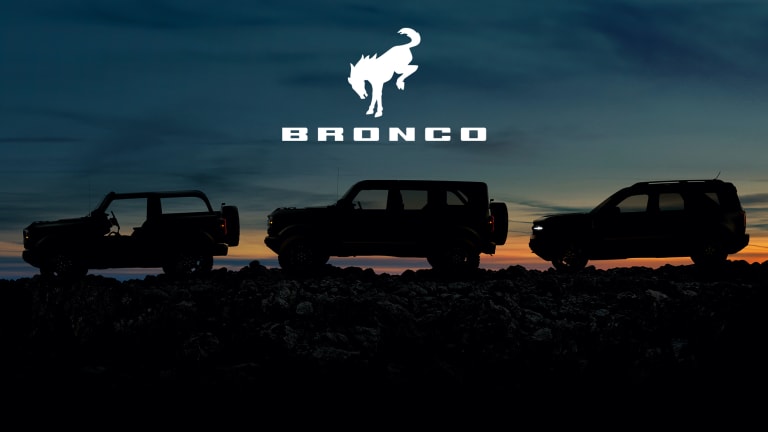 Ford previews the all-new Bronco family
Built Wild.
Excitement for the new Bronco is at an all-time high and Ford is whetting appetites for a proper off-roader with a teaser of the Bronco family. Ford has revealed that there will be three models: a two-door, a four-door, and a Sport model. The company has also announced that Bronco will be an entirely new outdoor-focused sub-brand within the Ford lineup. Another big announcement is the company's Off-Roadeo outdoor driving schools, where guests will be able to experience the Bronco's off-road prowess at four unannounced locations across the country. Access to Off-Roadeo is included with every Bronco purchase. 
The new Bronco will be fully revealed on July 13th at 8PM EST and reservations (fully refundable) will be taken at that time for $100.