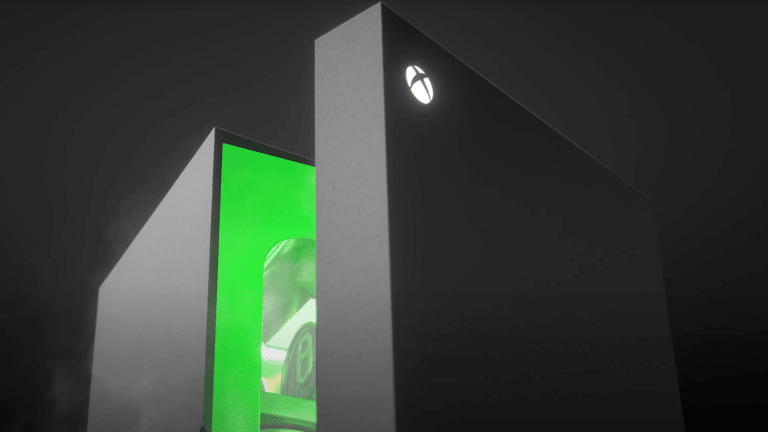 Microsoft is releasing an Xbox Series X Mini Fridge
The meme comes full circle.
When the Xbox Series X was revealed, the general consensus across the internet was that its design looked a bit like a fridge. Well, Microsoft is taking the joke one step further by actually putting a fridge into a new version of the Xbox. Yes, you heard correctly, there will be a fully functioning Xbox Series X this holiday with room to cool your favorite beverages. No word yet on what else we can expect with the Xbox Mini Fridge, but really, what else is there you need to know? 
The Xbox Mini Fridge will be available this holiday. 
---