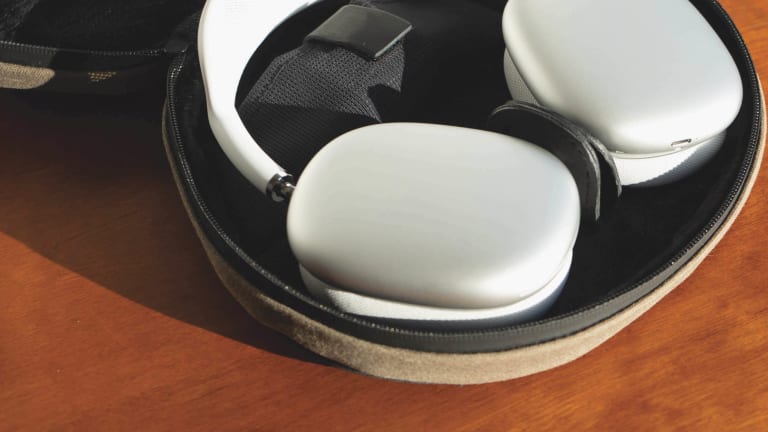 WaterField answers the call for an AirPods Max case
And yes, it has the built-in magnets to activate its low-power mode.
While the AirPods Max have been getting plenty of good reviews for their sound quality, owners have found the "Smart Case" a bit lacking when it comes to protecting their shiny new $549 investment. San Francisco-based WaterField has quickly solved this problem with the release of the AirPods Max Shield Case. Constructed out of full-grain leather and ballistic nylon, the case can fit the headphones with or without the case on and they've come up with some smart little details for enhanced protection and added functionality. These details include a low-power mode activating magnetic leather butterfly that keeps the earcups from rubbing up against each other and a dual zipper that lets you charge your headphones while keeping them secure in the case. 
---
$99, sfbags.com