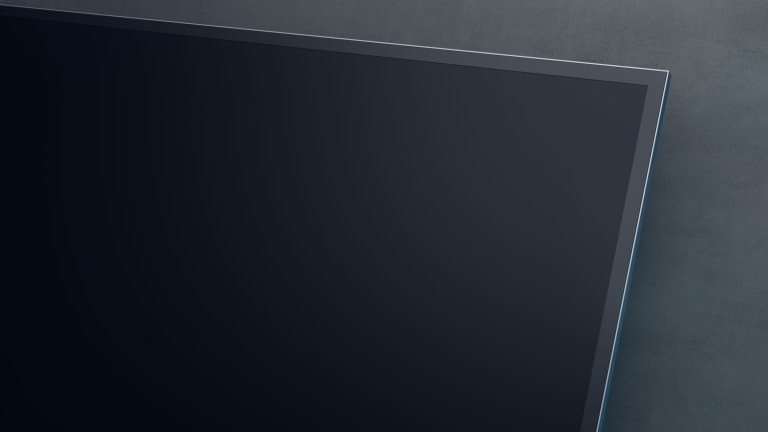 Vizio's 120-inch 4KTV might convince you to never goto the cinema again
Vizio steps it up BIG TIME.
For their top-of-the-line television set it wasn't just about making the biggest television possible, Vizio's 120-inch Ultra HD display aims to be the best, benchmark-setting television out there, and it's looking like there's a whole lot serious tech to backup those claims. 
They've teamed up with Dolby and their Dolby Vision imaging technology to achieve a picture that is so rich with contrast and detail to give you the best in-home cinema experience possible. 8.3 million pixels is backed up 384 Active LED zones (the most on the market) to give you the brightest whites and darkest blacks. 
You'll also find an 800 nit backlit display, UHD Spatial Scaling Engine for upscaling HD content to 4K, Clear Action 1800 for reducing motion blur, Active Pixel Tuning, 24 fps mode, responsive, low latency 120 fps mode for gaming, and their Pure Pixel Processing Engine that helps eliminate any judder or ghosting. 
$129,999, Vizio