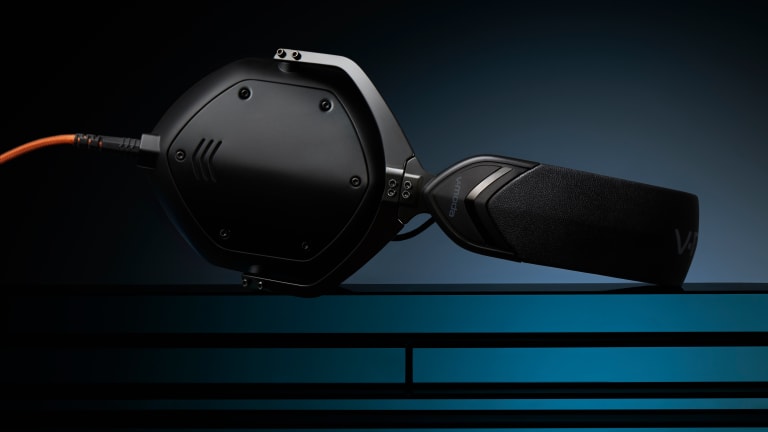 V-Moda introduces the Crossfade M-100 Master
Developed in collaboration with Roland.
With over 500,000 Crossfade M-100 headphones sold since its launch, V-Moda reveals the all-new Master model developed in collaboration with the audio experts at Roland. Roland was tasked with the overall tuning to create a headphone that produced sound the way it was meant to be heard. This was accomplished via the use of 50mm dual-diaphragm drivers, which have been upgraded with Japanese CCAW coils, pushing the M-100's sound into the realm of Hi-Res audio. They've also focused on comfort and sound isolation with larger memory foam ear cushions and a durable SteelFlex headband helps eliminate pressure points. 
$250, v-moda.com