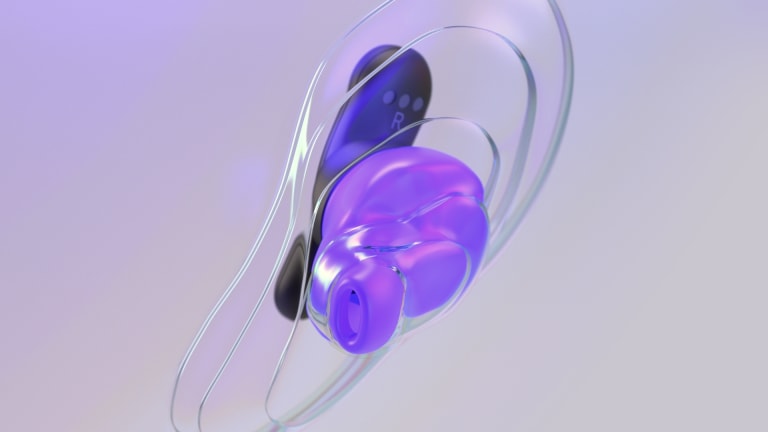 Ultimate Ears launches a new true wireless earphone that can instantly mold to your ear shape
The earphones use Lightform technology for a custom fit.
Ultimate Ears is launching a game-changer of a headphone with its new UE Fits model. The true wireless earphone can be opened right out of the box to create a custom fit in just under a minute. It accomplishes this through a technology called Lightform, which uses embedded LEDs to harden the gel-filled tips to shape itself to the unique contours of your ear. The earphones also feature an eight hour battery life on a single charge with a total of 20 hours of playback with the included charging case. 
$249, ultimateears.com