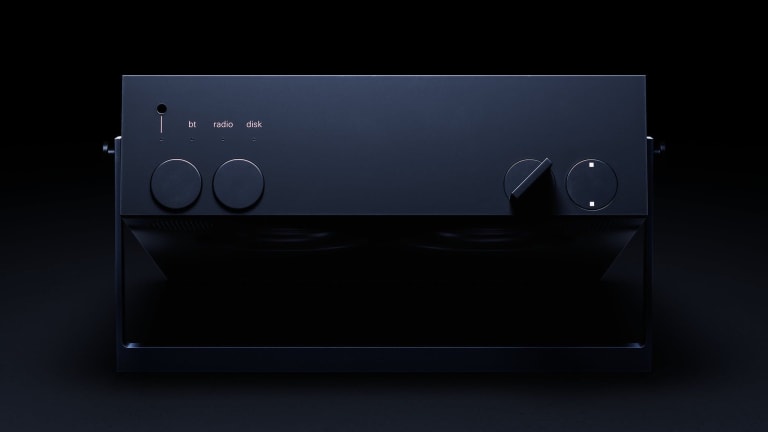 Teenage Engineering's OB-4 is a unique new take on the Bluetooth speaker
THE OB-4 is a speaker, radio, and a "media-instrument."
If you've long wished for Teenage Engineering to release a Bluetooth speaker, it's finally here, but if you're familiar with the company, it's much, much more than that. The OB-4 packs two tweeters and two bass drivers for up to 76W of room-filling sound and you've got line-in, Bluetooth, and an FM radio to listen to virtually any audio source you please. What's really interesting is the unique set of features that you just won't find on anything else on the market. 
First up, the speaker records everything on a looping tape (up to two hours) so you can instantly rewind what you were listening to via a motorized knob. It also features an experimental disk mode, which will launch with an ambient mode that creates ambient sound from snippets of a radio broadcast, a metronome, and a mantra box. It also features Bluetooth 5 LE support, a smart antenna, a built-in handle, up to 72 hours of FM radio listening on a single charge, and up to 8 hours via Bluetooth on high volume. 
From $599, teenageengineering.com