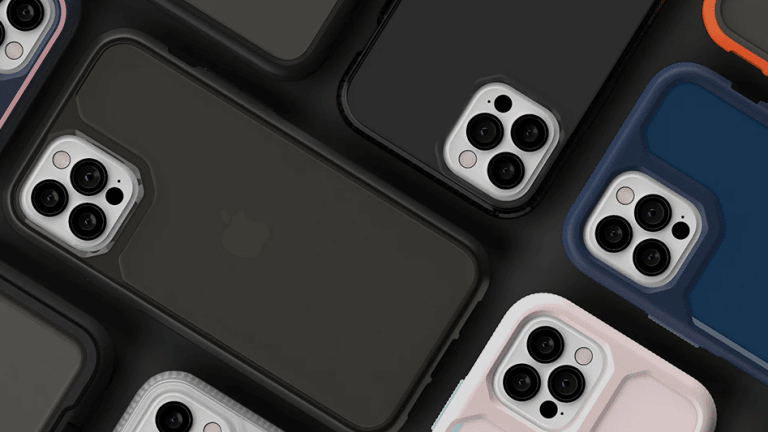 Survivor launches its sleek and rugged cases for the iPhone 12
The cases feature everything from extensive impact resistance to antimicrobial protection.
Survivor has just launched its new collection of iPhone 12 cases and they've got everything you need to protect that precious piece of metal and glass. The new cases come in four designs: Extreme, for the most extensive level of protection with up to 16 feet of drop protection, antimicrobial protection, scratch resistance, and covered ports to shield your phone from dirt and debris. Endurance combines a sleeker shell with up to 14 feet of drop protection and many of the features of the Extreme. There's also a Strong model with up to 10 feet of protection and a Clear case with a low-profile design and up to 6 feet of drop protection. 
$19-$49, getsurvivor.com