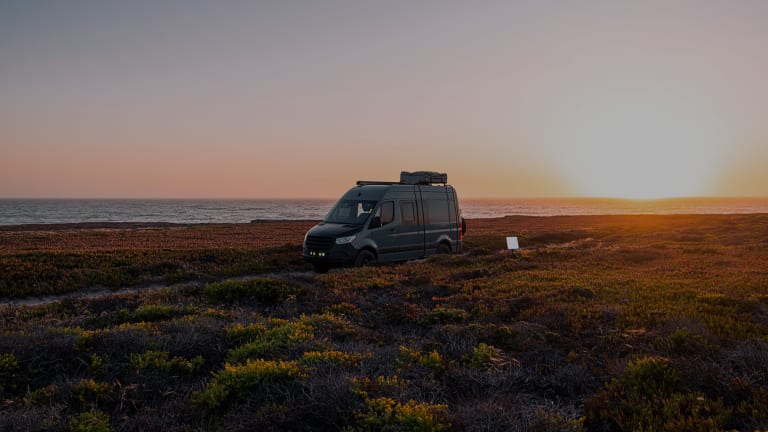 Starlink has launched a new satellite that's perfect for your adventuremobile
Stay connected in the most remote places on the planet.
Starlink is expanding its service with a new satellite for those who like to camp out in remote locations where connections are spotty or unavailable. Starlink for RVs allows users to connect to the internet in many remote places around the world with low latency, high-speed connectivity. Just like their other satellites, Starlink will require a stationary position, a clear view of the sky to connect, and everything is included to get you up and running within minutes. 
Starlink for RVs is available as a Pay As You Go service so you can start and cancel your service at any time. 
---
$599, (for hardware, monthly plans start at $135), starlink.com