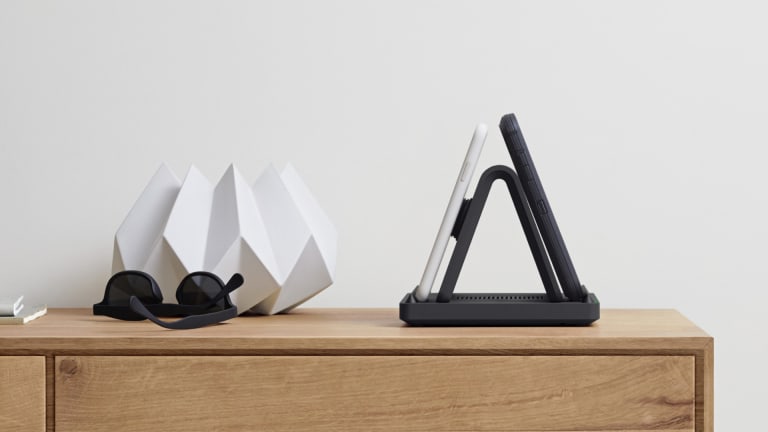 Spansive's Source might be the only wireless charger you need for your home
The company's Source charger can wirelessly recharge up to four phones.
If you're going to buy one wireless charger for your home, Spansive's Source might be the best option. The Source is able to charge four devices and while that's great, it's not the coolest trick it has up its sleeve. Four years in development, their PowerField induction system uses software and a unique coil arrangement that can charge a phone no matter where or how it's placed on the surface and it's able to send a charge through the thickest of cases. It also has two USB-A ports with power delivery and there's Wi-Fi built-in so it can update the Source's software for faster charging speeds and new features.
$189, spansive.com