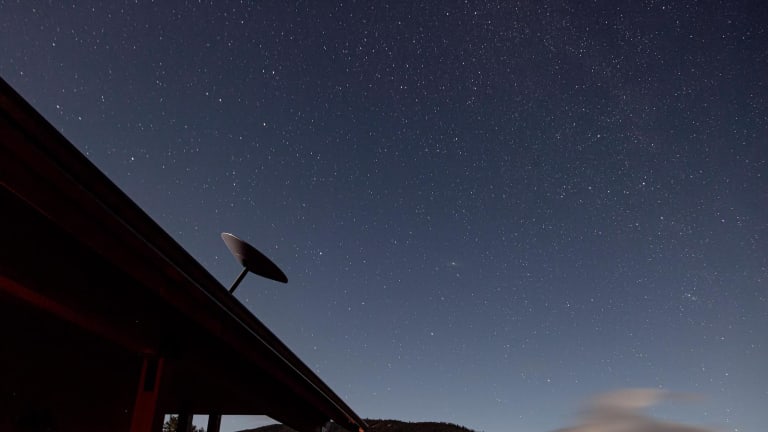 SpaceX starts pre-orders for its Starlink satellite internet service
The service will deliver global, low-latency high-speed broadband to rural and remote areas.
If you live in a remote or rural area, odds are that your broadband internet options are fairly limited, abysmally slow, or even non-existent. SpaceX is hoping that its Starlink system will change that and based on early impressions, it looks like they may have nailed it. The service is capable of producing speeds from 50Mb/s to 150Mb/s and more importantly, they've managed to keep latency low at 20ms to 40ms, allowing for consistent, high-speed connectivity, giving users the ability to access services like video and online gaming without the hiccups of traditional satellite internet. 
---