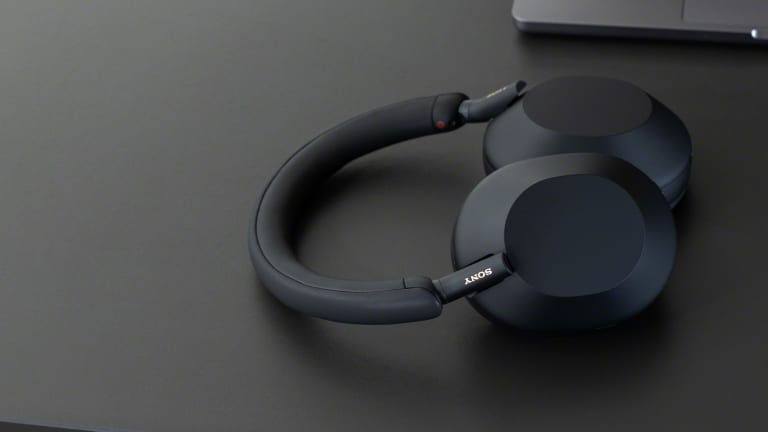 Sony unveils the latest model in their noise-canceling 1000X series, the WH-1000XM5
The headphones get upgraded in every department.
Sony builds on the huge success of its 1000X series with its latest flagship noise-canceling headphone, the long-awaited WH-1000XM5. The headphone gets an entirely new design to enhance comfort for all-day listening. Inside, Sony has upgraded the performance of its noise-canceling technology while also upping the sound quality. When it comes to battery life, the headphones have up to 30 hours of charge so you'll be covered on the longest of long haul flights and they also created a convenient new collapsible carrying case that can halve its size for easier storage when you're on the road. 
Available May 20th. 
---
$399, sony.com