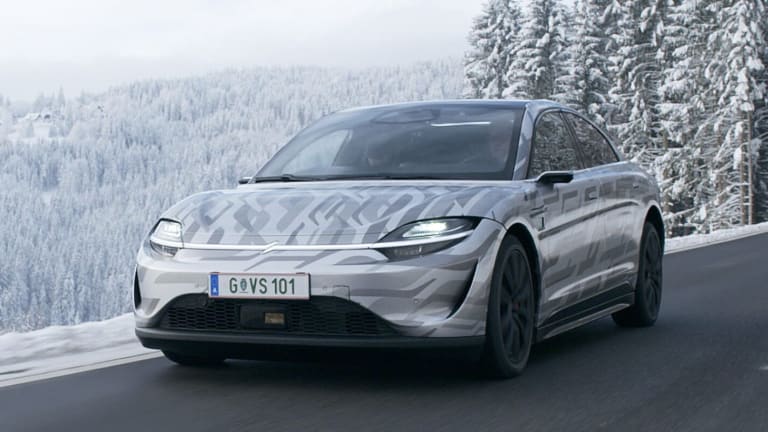 Sony shows off a road-ready version of their VISION-S electric car
Will Sony take on Apple with a vehicle of their own?
As confirmed talks of an Apple car collaboration with Hyundai continue to make the rounds, Sony has also been busy with its own potential entry into the electric car market, the VISION-S. The company has revealed that the car has been undergoing public road testing in Austria. adding even more fuel to the fire that the consumer electronics giant will be entering the mobility space. Revealed last year, VISION-S shows off the company's ongoing research in autonomous driving with a sophisticated system of sensors that not only monitors the road and surroundings but the car can also keep an eye on the passengers to optimize both safety and comfort. 
---