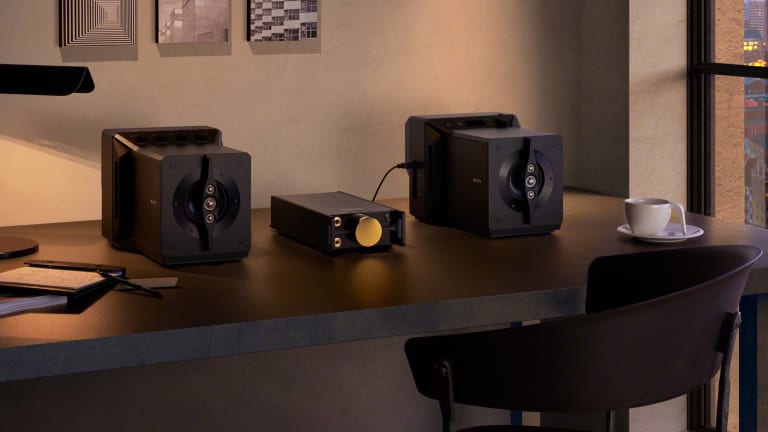 Sony reveals its Signature Series SA-Z1 desktop speaker system
A no-compromises desktop speaker system for the most discerning of ears.
Sony's Signature Series SA-Z1 speaker system is built for those who want powerful sound reproduction in a desktop-friendly setup. The near field powered speaker system features a Coaxial driver layout to produce accurate and clear stereo imaging with wide frequency response. The high level of sound quality can be attributed to its I-ARRAY high-resolution tweeter system, a D.A. Hybrid Amplifier Circuit to optimize sound reproduction, and a vibration-reducing body structure made out of an array of aluminum plates. There are also four sound tuning settings that let you control settings like the assist woofer motion to give you a sound profile that is perfectly adjusted to your specific preferences. 
€7,000 (approx. $7,724), sony.com