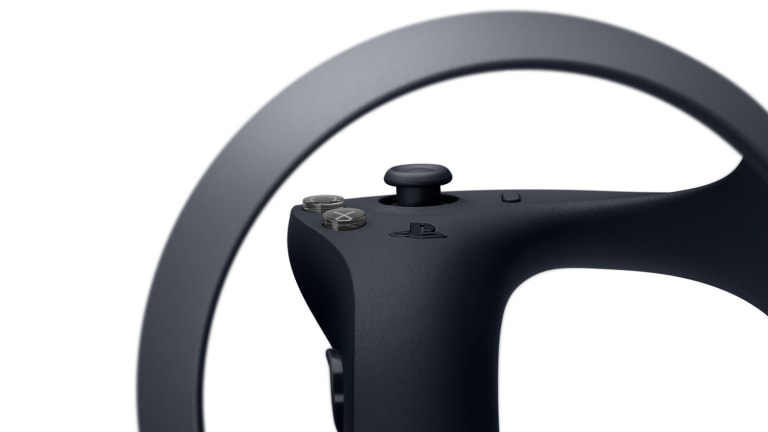 PlayStation previews its next-generation VR experience
The new unique orb-like shape allows for a higher degree of freedom during gameplay.
Sony is offering a sneak peak at its imminent PS5 VR hardware with a look at an all-new VR controller design. The orb-like shape is designed for ergonomics, ensuring a higher degree of freedom while you play while integrating key features from its DualSense controller. The new controller features adaptive triggers, haptic feedback, finger touch detection, tracking, and a traditional set of action buttons and analog sticks. Altogether, the controllers are designed to enhance comfort and ergonomics while accommodating a variety of hand sizes. No word yet on when we'll see the matching headset but Sony has announced that it will reveal more details in the months to come. 
---