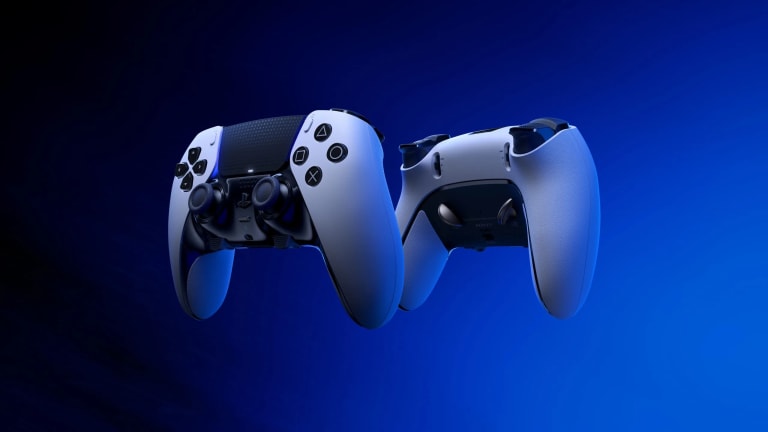 Sony unveils the DualSense Edge controller for the PlayStation 5
A customizable, high-performance option for PS5 owners.
Sony unveils a new controller for the PlayStation 5 that gives players an extensive array of customization options. The DualSense Edge wireless controller features customizable buttons for remapping and stick sensitivity adjustments, multiple control profiles, an on-controller user interface to quickly swap controller profile settings, changeable stick caps and back buttons, replaceable stick modules, and a braided USB-C cable that is designed to lock into the controller to keep the plug secured when charging. 
A release date for the DualSense Edge wireless controller has not yet been announced. 
---