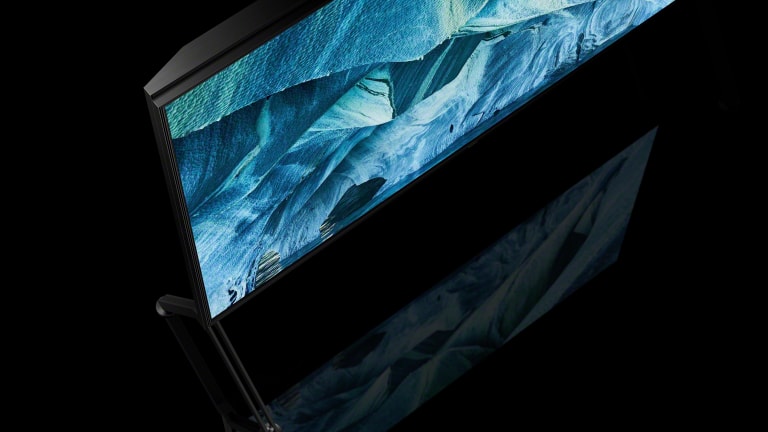 Sony's flagship 8K TV arrives this summer for the price of a fully loaded luxury sedan
33 million pixels of face-melting resolution.
Sitting atop their Master Series line is Sony's ZG9 LED TV, a leviathan of a television with a 98" 8K screen that has four times the resolution of 4K for detail like you've never seen before. The display features Backlight Master Drive technology, which boasts full-array LED backlighting with independently controlled LED modules designed for 8K to render deep blacks and richer colors. It also features 8K X-tended Dynamic Range Pro for 20 times the contrast of regular LED displays, an Acoustic Multi-Audio system with four front-facing speakers, Dolby Atmos and Dolby Vision, and Android TV. Oh, and if you want something a bit smaller and a little more "affordable", Sony has an 85" 8K model for $12,000. 
Available this June.
$70,000, sony.com