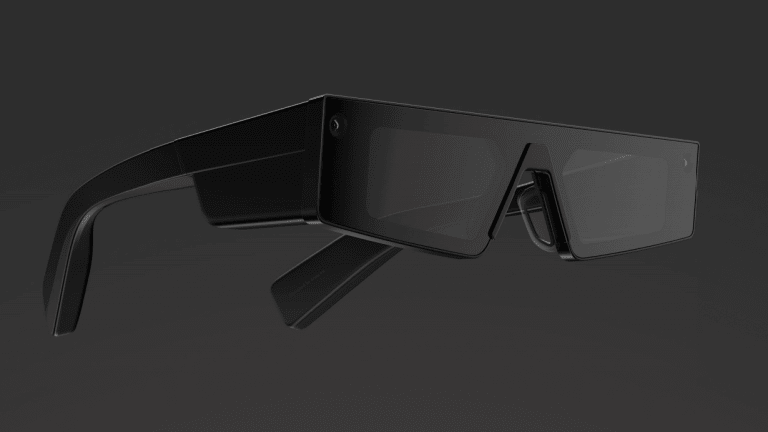 Snap wants to jumpstart next-generation AR experiences with its new Spectacles
Are you ready for an AR-powered world?
With rumors of Apple entering the AR space in the next two years, it's looking like it will only be a matter of time before we see augmented reality become mainstream. Snap has revealed a next-generation version of its Spectacles that integrate an AR experience right into the lenses. Weighing just 134 grams, the new Spectacles feature dual 3D waveguide displays with a 26.3 degree field of view and up to 2000 nits of brightness for an image that can be dynamically adjusted whether you're outside or indoors. The glasses also feature 2 RGB cameras, four built-in microphones, two stereo speakers, a touchpad, and Qualcomm's Snapdragon XR1 platform to power it all. 
The new Spectacles are currently available to developers and is currently not for sale. 
---