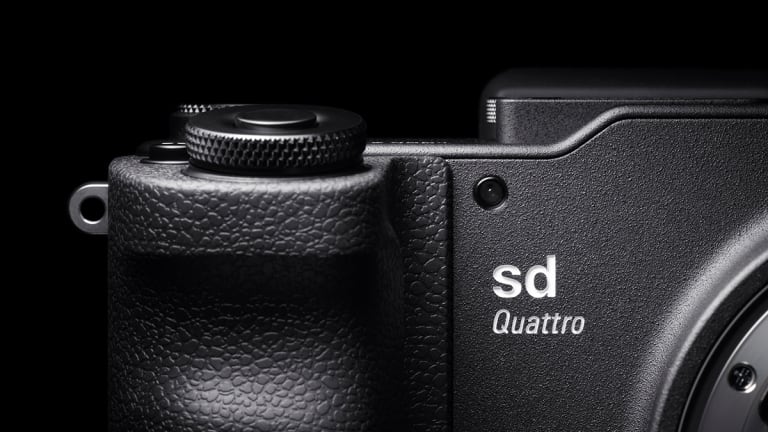 Sigma goes mirrorless with its newest system cameras
Sigma joins the mirrorless party with something a little different.
Sigma has finally joined the mirrorless system camera category and as you would expect, their entry is something a little different than the rest. The company is just teasing the cameras for now, but as you can see the shape of the camera body is quite unconventional with its slimmer design and a well-pronounced grip. 
The cameras will come in two models: an APS-C version with a 39 megapixel sensor and an APS-H model with their new Foveon 51 megapixel sensor. Both will be compatible with Sigma's SA mount and pricing and release dates have not been announced at this time.