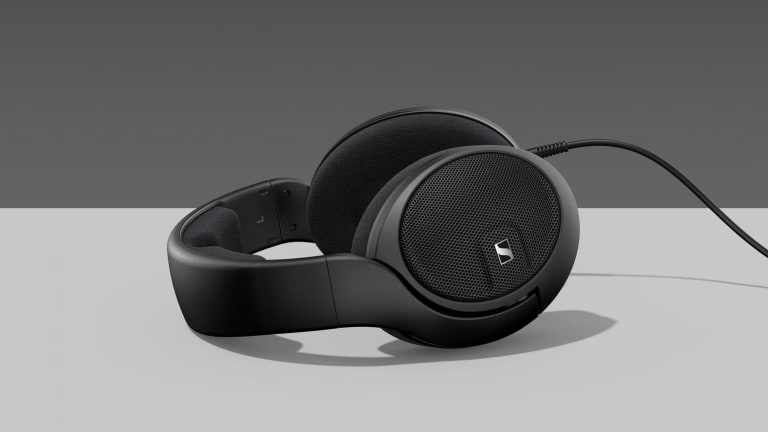 Sennheiser's HD560S is their latest affordably-priced, reference-grade headphone
Detailed sound at a great price point.
Designed for rendering detailed, accurate sound, the audiophile-grade HD560S is Sennheiser's latest reference model that comes at an accessible price. The headphones have a wide frequency response of 6Hz to 38kHz for a versatile sound profile. The lightweight construction and ventilated earcups with velour earpads are designed for all day comfort and the 120 Ω impedance ensures that it's ready for any audio source. The HD 560S comes with a 3m cable, a 6.3mm jack, and a 3.5mm adapter. 
$199, sennheiser.com