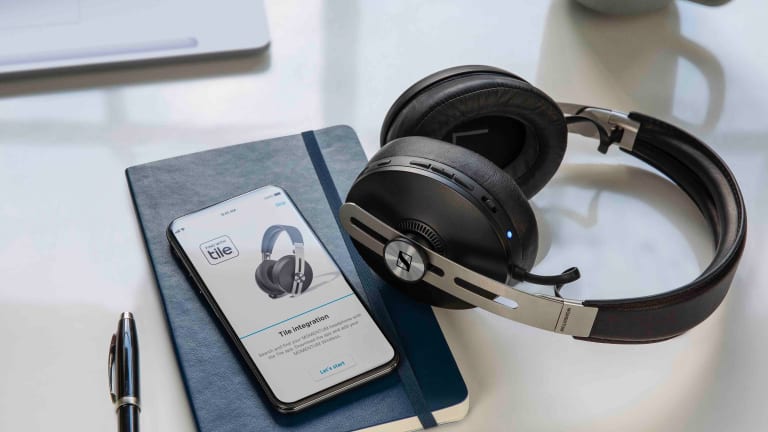 Sennheiser releases the latest iteration of its acclaimed Mometum Wireless headphones
The new model has auto on/off, transparent hearing, and an integrated Tile tracker.
Sennheiser's well-reviewed Momentum line has received its latest update with the launch of its third-generation model. The new Momentum Wireless will feature auto on/off and smart pause that instantly turns on the headphones when unfolded and pauses once you take them off and returns right back to your music once you put them back on. They also feature a Transparent Hearing mode that keeps you aware of your surroundings and Active Noise Cancellation is available when you need to block out noisy environments. Battery life is rated at 17 hours and they even have Tile technology so you'll never lose your precious cans. 
$399, sennheiser.com