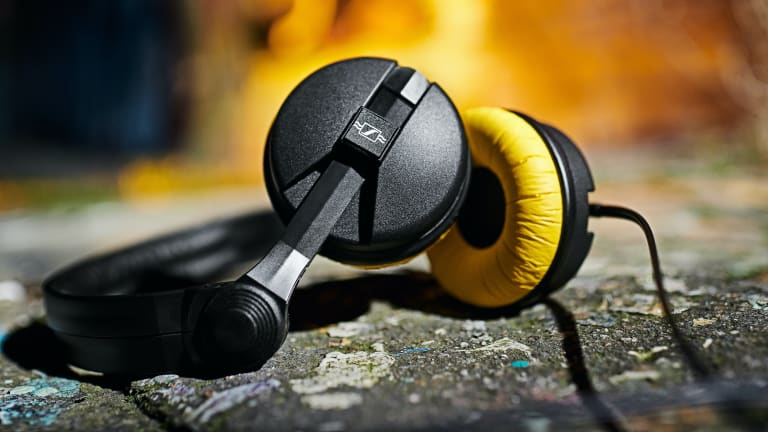 Sennheiser marks its 75th birthday with a limited edition HD 25
The headphone is the brand's most popular pro model.
June marks the 75th anniversary of an audio icon, Sennheiser. The company is celebrating the occasion with its most popular professional headphone ever, the HD 25. This month, the company will be selling the DJing staple for $99 instead of the usual $149 and customers will get a chance at owning a limited edition version. The limited editions feature yellow earpads that are inspired by the Sennheiser HD 414, which are the company's first open headphones. 
$99, sennheiser.com