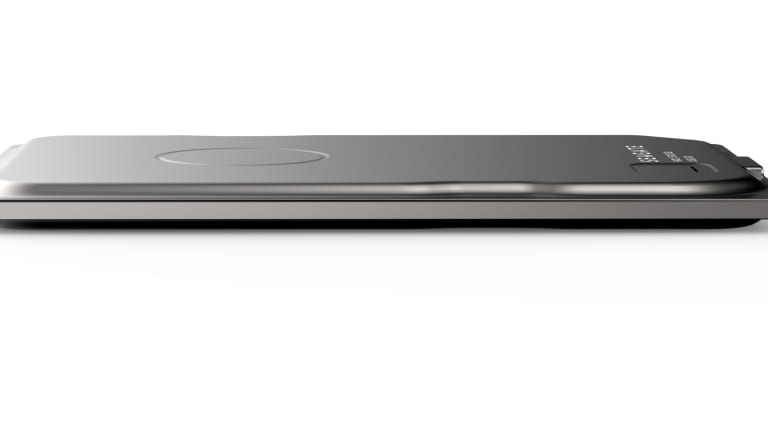 Seagate unveils the thinnest 500GB external drive, the Seven
Seagate celebrates 35 years of hard drive innovation with a new ultrathin portable drive.
Named after its incredibly thin profile, Seagate presents the thinnest 500GB hard drive on the market, the Seagate Seven. The design celebrates 35 years of the company's innovation and expertise in the segment putting a gargantuan amount of storage in a sliver of stainless steel that is perfect for travel.
The stainless steel enclosure allowed the company to create the razor-thin drive while providing a strong, rigid structure to help protect your data. The drive also features USB 3.0 for quick data transfers and is now available for pre-order for $99 and is set to ship later this month. More at Seagate.com.