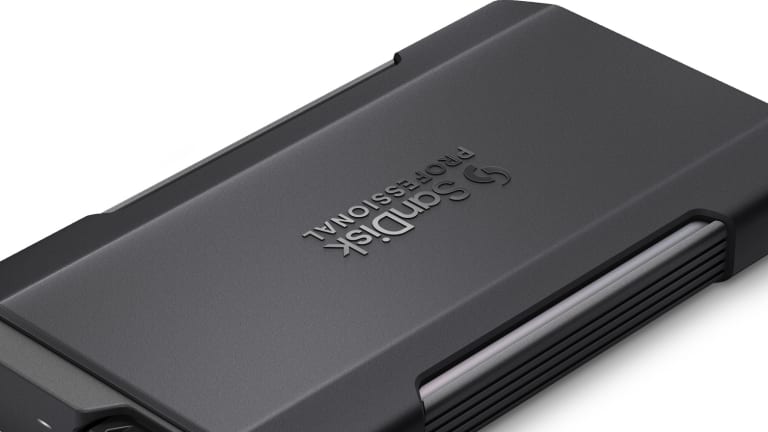 SanDisk launches its Pro-Blade Modular SSD Ecosystem
Ultra fast storage and portability for filmmakers and photographers.
SanDisk's Professional division has just launched its new Pro-Blade Modular SSD Ecosystem for creators who need capacity, speed, and portability. The system is built around the Pro-Blade SSD Mag, a portable drive mag that has 3m drop resistance and 4,000 lbs of crush resistance to ensure your data is always protected. Available in 1TB, 2TB, and 4TB capacities, the mags can be used with a portable enclosure that allows for 2000MB/s read and write speeds via USB-C and there's also a desktop SSD enclosure that can store four mags and the speed of a Thunderbolt 3 interface. 
Available this June.
---
$69-$659, westerndigital.com