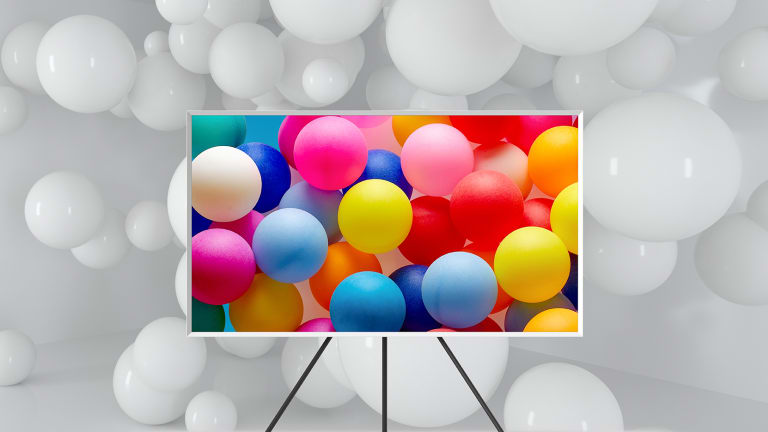 Samsung updates The Frame with a thinner profile and new bezel options
The new design updates allow the displays to blend in better with their surroundings.
Samsung is updating its Lifestyle TV range with a number of new upgrades for its flagship model, The Frame. The 2021 version is a half size thinner than the previous model with a profile that matches the depth of a traditional picture frame. The company has also introduced a handful of new bezel color options as well as a Modern or Beveled option to better match its surroundings and owners will be able to subscribe to the all-new Art Store that has over 1,400 curated pieces. 
---