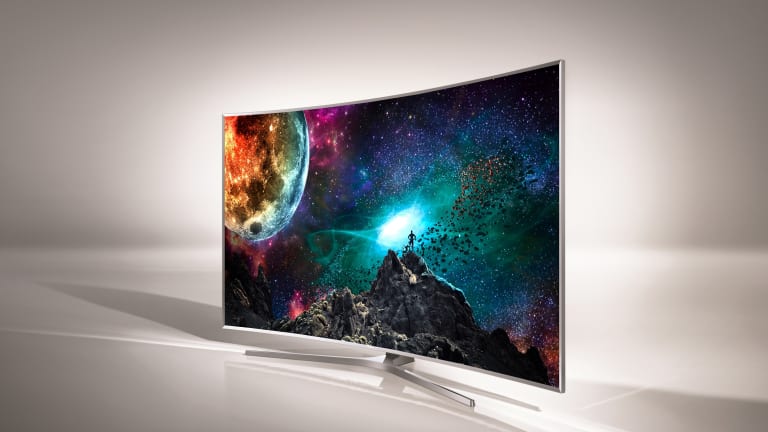 Samsung unveils its new range of SUHD TVs
Because 4K isn't enough.
Samsung wants to get the most out of every little pixel in their new Ultra HD displays with their new SUHD range. The key feature with the SUHD sets is picture quality, the company has put a strong focus on color reproduction with nano-crystal technology that allows for a wider, more accurate set of colors while also pushing deeper blacks, higher contrast levels, and brighter pictures. 
The TVs will also be powered by Samsung's Tizen OS, an open source platform that aims to be one of the new standards in TV app development. Tizen will support a extensive suite of apps including Amazon, Comcast, DIRECTV, M-GO, and Netflix, as well as their own apps such as Samsung Sports Live, and their new Milk Video service. The TVs will be available in three model ranges which include nine different TV sets ranging in sizes from 48" to 88".