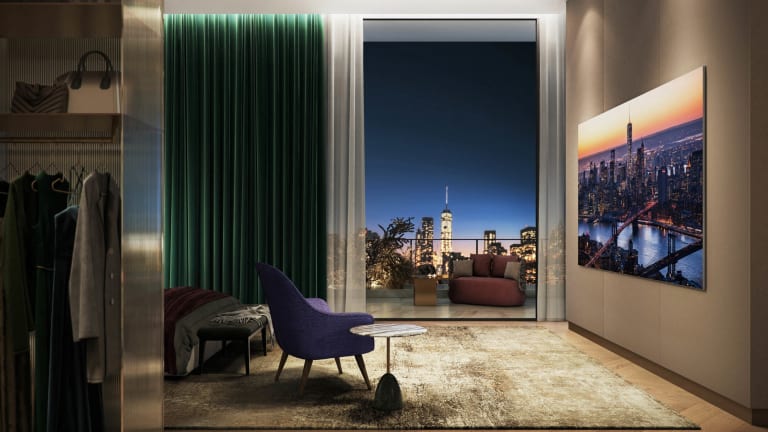 Samsung unveils its latest lineup of MicroLED flagship TVs
The company's MicroLED range adds a smaller 89" model.
Samsung has unveiled an all-new lineup of MicroLED flagship TVs with new sizes in 110", 101", and 89." The 2022 models bring new levels of detail with 20-bit greyscale depth, covering 100% of the DCI and Adobe RGB color gamut, and with a 99.99% screen-to-body ratio, it will almost look like you're viewing a portal into another world. The TVs feature an "Art Mode" that's designed specifically for displaying art and photography and there's even an app for displaying NFTs. The TVs also feature Multi View for viewing content from four different sources simultaneously and speakers are integrated into all sides of the screen, allowing for compatibility with Dolby Atmos surround sound. 
---