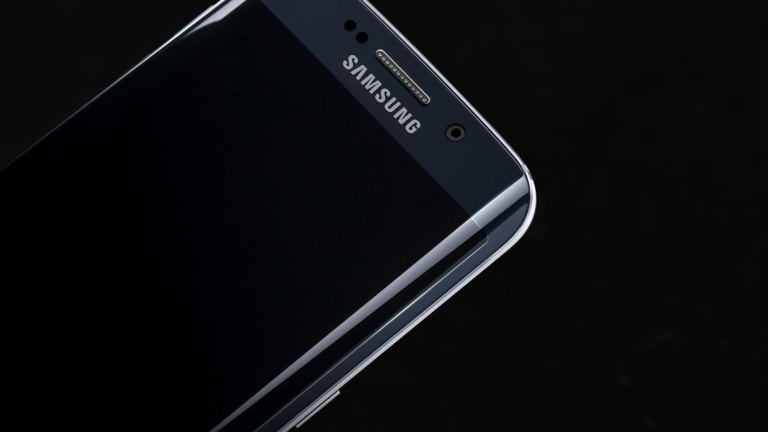 Samsung announces the Galaxy S6
Samsung reveals two new next-generation Galaxy smartphones.
Samsung reveals the next-generation of its Galaxy smartphones and this time around they've switched it up from the previous plastic cases to a sleeker aluminum and glass design that should prove to be another big hit for king of Android smartphones. The new S6 will come in two models: The Galaxy S6 and the S6 Edge. 
The phones will feature 5.1" Quad HD Super AMOLED 577 PPI screens, Gorilla Glass 4, the world's first phone curved on both sides (S6 Edge), a 16MP rear camera, Quad 2.1GHz + Quad 1.5Ghz, Octacore application processors, 3GBs of RAM, 32/64/128GBs of storage, and 2,550mAh batteries (2,600 in the Edge). 
The S6/S6 Edge will be available globally on April 10th, 2015, more info at samsung.com.