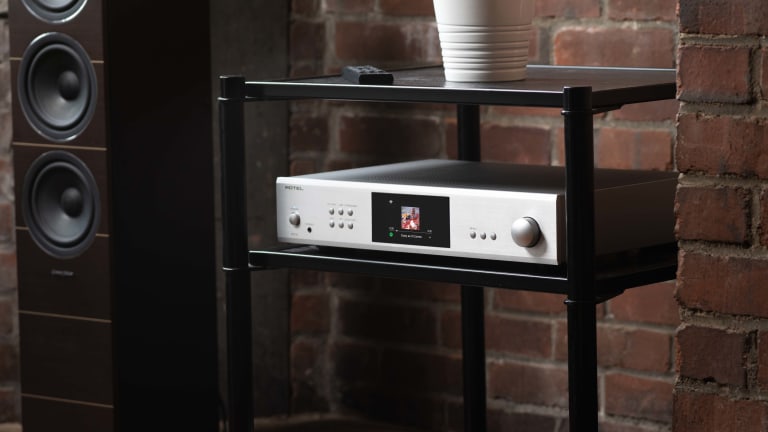 Rotel launches its first integrated streamer
An all-in-one streamer with 150 watts of Class AB power.
Rotel introduces its first integrated network streamer that instantly gives you access to all your favorite digital music options both online and off. The S14 Integrated Network Streamer can bring 150 watts of Class AB power into 4 ohms to your preferred set of speakers and it can tap right into services like Spotify and Tidal right out of the box. You can also use the dedicated iOS or Android App to access thousands of Internet Radio stations and you've got coax, optical, USB, Bluetooth, RCA, Bluetooth, and more so you can plug into virtually any music source. 
---