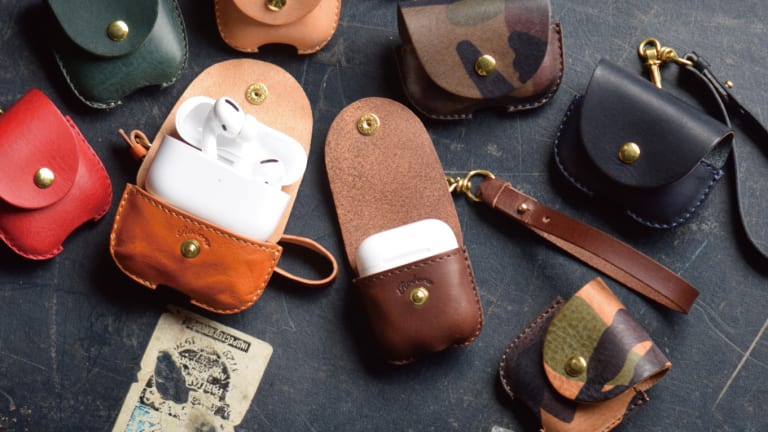 Roberu's new case wraps your AirPods in luxurious Vachetta leather
For when you only want the best for your AirPods.
Roberu's cases for the Apple AirPods are for those who want nothing but the best for their prized wireless earphones. Available for both the regular and Pro models, the cases are crafted using luxurious Vachetta leather and it comes in a variety of color options like tan, camo, or natural leather. It also has a leather strap that you can hook onto just about anything and there's also an optional leather neck strap for wearing.
$46, roberu.com