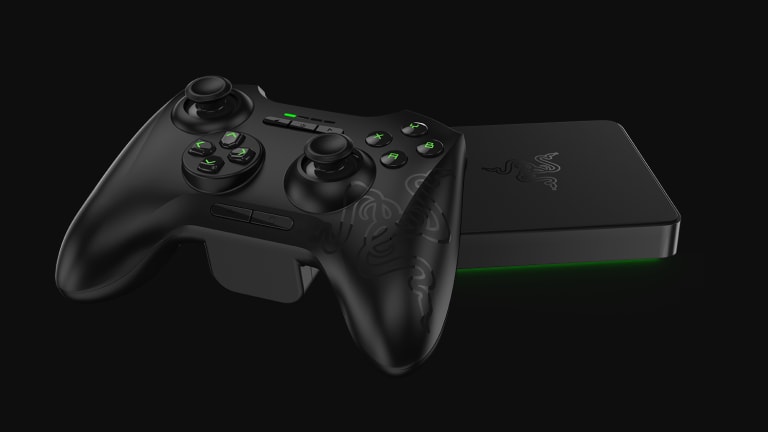 Razer challenges Xbox and PlayStation with Forge TV
Can Razer provide a solid option to the already established options?
Razer is making a bit bet on Android with a new gaming console powered by mobile operating system. Forge TV is a powerful little set-top that is powered by the latest Android 5.0 Lollipop operating system and boasts a powerful chipset that includes a Qualcomm Snapdragon 805 CPU, a Quad-Core Krait 450 CPU, Adreno 420 graphics, 2GBs of RAM, and 16GBs of storage.
That's enough juice to power the latest Android-compatible games and it can also stream all your latest PC games straight from your computer using Razer Cortex: Stream. Alongside the gaming features, Forge TV also has Google Cast for streaming all your content from your tablet, phone, or laptop. It also has Android TV giving you access to all your favorite content and streaming apps. The Forge TV starts at $99 and will be available this quarter at RazerZone.com.