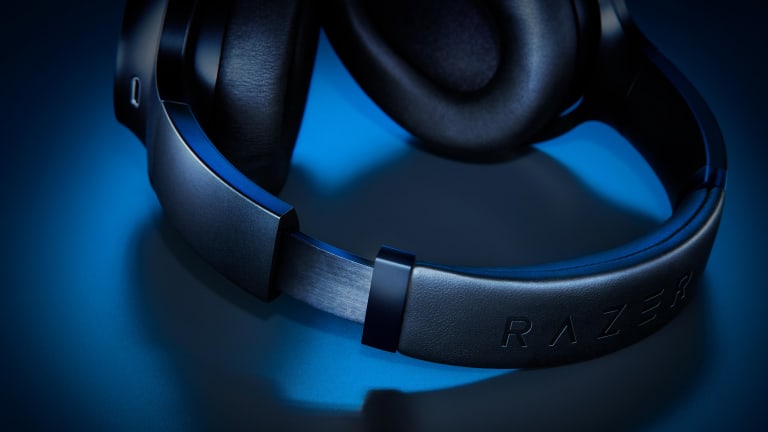 Razer's flagship Barracuda Pro brings a versatile headphone for gaming, movies, and music
Built for home and on the go.
Whether you're playing the latest Call of Duty or enjoying a movie on the plane, Razer's new Barracuda Pro offers a versatile headphone that can tackle all your entertainment needs. The headphones feature a dual wireless design with a smartswitch that can swap between 2.4GHz and Bluetooth audio sources and there's hybrid active noise cancellation so you can get fully immersed in sound without any outside interruptions. The headphones also feature a built-in THX Achromatic Audio Amplifier, dual noise-cancelling mics, Razer's Triforce Bio-Cellulose 50mm drivers, and up to 40 hours of battery life. 
---
$249, razer.com