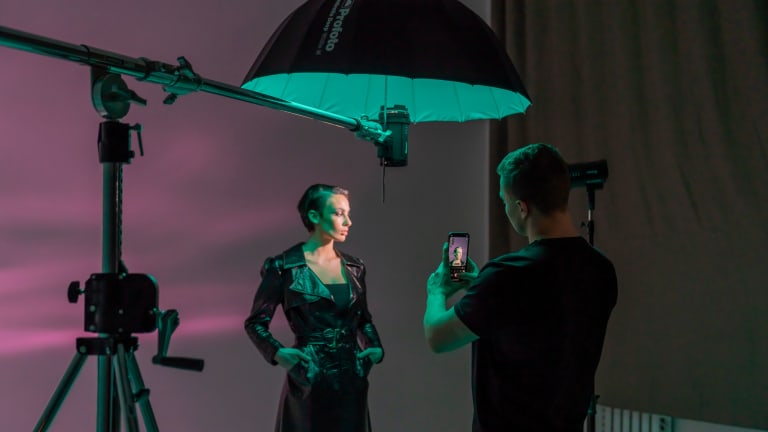 Profoto's new app turns your smartphone into a studio-grade professional camera
The app enables compatibility with many of Profoto's photographic lights.
Smartphone cameras have come a long way from the 1-2 megapixel sensors in early models. Today's smartphones have replaced the need for dedicated point-and-shoot cameras and they are even finding their way into professional shoots both in film and photography. Profoto wants to bring even more versatility to mobile photographers with a new app that enables compatibility with many of their professional lighting products. Profoto Camera uses the company's Profoto AirX technology to seamlessly integrate its flashes while Profoto AirX Smart-TTL allows you to get all of the technicalities out of the way to get the best shot possible with an automatic exposure algorithm. The app also features Profoto RAW, a RAW lossless image format that contains 5-8x more data for even more flexibility when editing photos. 
---