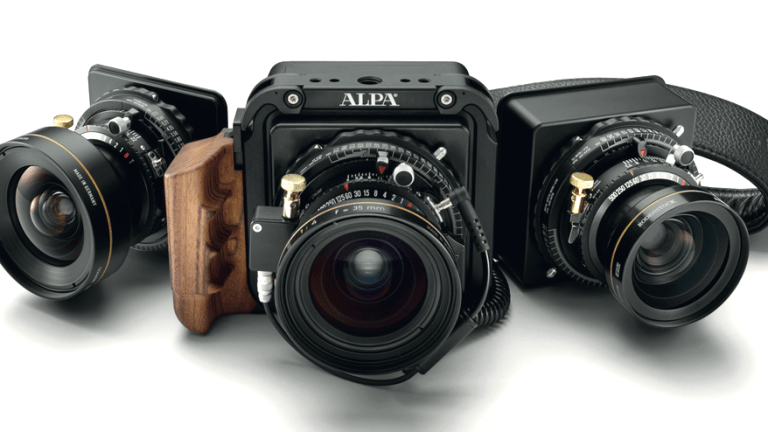 Phase One A-Series
Mega Megapixels for the ultimate photographer.
Alpa and Phase One are announcing their new flagship cameras today, the A-Series, a three model lineup of cameras with gigantic medium-format sensors for you pixel hungry shooters. Sensors range from 50 to 80 megapixels and each camera comes with a 35mm Rodenstock Alpar lens.
Optional 23mm and 70mm lenses are also available and are specially configured for the new IQ2 A-series digital backs for the best image possible. The cameras also feature Capture Pilot which lets you view and compose shots on your iOS device and both iPhones and iPads can be mounted directly onto the camera with the ALPA smart device holder. The cameras are available now at Phase One partners worldwide and start at $36,000.