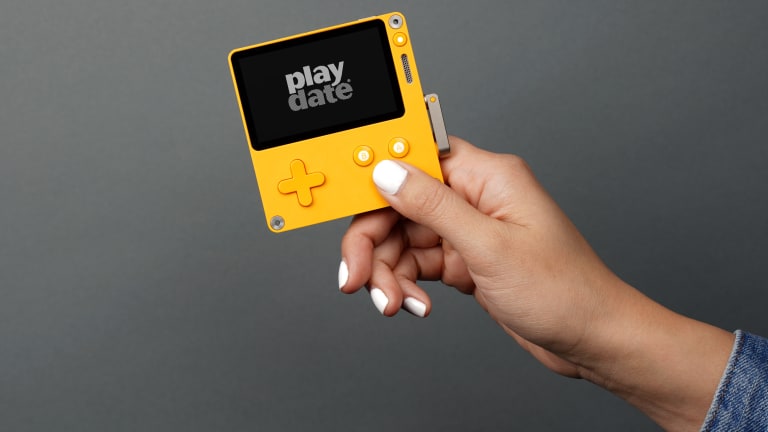 Panic modernizes classic handheld gaming with Playdate
A spiritual successor to the Game Boy.
Mac and iOS app developer Panic is getting into the hardware business with one of the most interesting announcements we've seen this year. Playdate is a throwback to the classic handheld systems of the past, but translated through a modern lens. The company has teamed up with Teenage Engineering on the look and feel of the device, which will launch with a free "season" of games. These twelve games will be developed by some of the industry's top designers, which will include one title by Keita Takahashi, creator of cult-favorite, Katamari Damacy. The hardware itself will boast a highly-reflective black and white screen, Wi-Fi, Bluetooth, USB-C, and of course, a headphone jack. One of its most unique features is a physical crank, which is used as a rotating analog controller. 
Playdate will arrive to pre-order customers later this year and will officially launch in early 2020.
$149, play.date