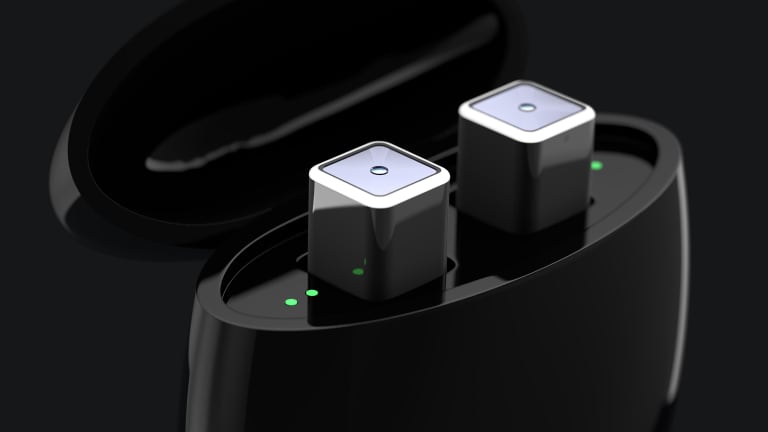 OPKIX launches its wearable cameras
The AirPods-like device is small enough to fit on the temple of your sunglasses.
Just when you thought the GoPro was as portable as it gets, OPKIX jumps in with a wearable camera system that is the size of a lego block. OPKIXOne frees you from you from having to use your smartphone to capture video with a hands-free camera that can be mounted to virtually anything. The OPKIXOne comes with two cameras, each of which can shoot up to 15 minutes of video and includes a charging case that also lets you transfer your footage. The cameras shoot at a 30 fps at 1080p HD resolution and they're IP67 rated for dust and water resistance. 
Available February 19th. 
From $295, opkix.com