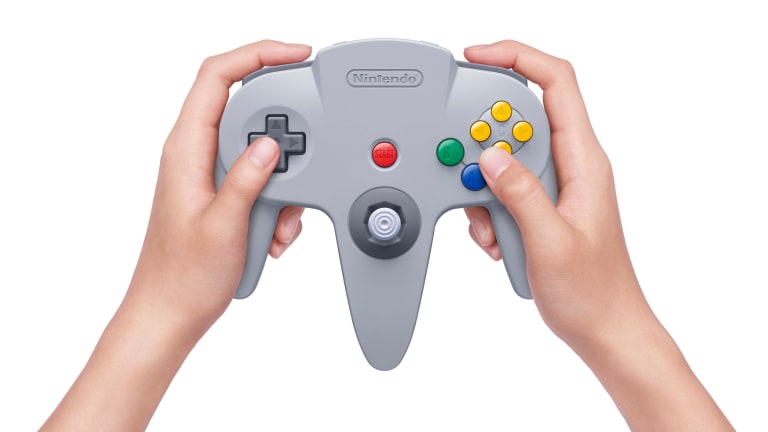 Nintendo is bringing a collection of N64 and Sega Genesis titles to its Switch Online service
And they'll have the matching controllers too.
Nintendo is expanding its Switch Online service to include a collection of titles from both the Nintendo 64 and the Sega Genesis. Launching in late October, the service will include Nintendo 64 titles like Super Mario 64, The Legend of Zelda: Ocarina of Time, Mario Kart 64, Dr. Mario 64, and more. The Genesis launch lineup with include Sonic the Hedgehog 2, Streets of Rage 2, Ecco the Dolphin, Gunstar Heroes, Golden Axe, and more. To keep the experience as authentic as possible, Nintendo will be offering Switch Online members pre-order access to wireless versions of the original Nintendo 64 and Sega Genesis (three-button) controllers. 
---