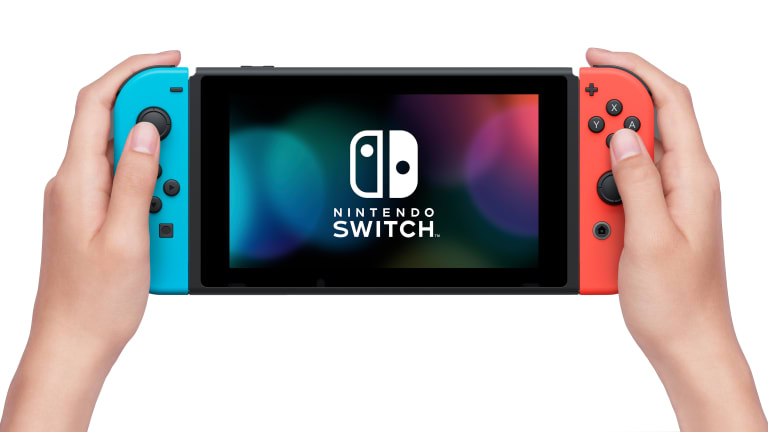 Nintendo is beefing up the Switch's battery life
The popular console gets a much needed upgraded.
Nintendo's recently-revealed Switch Lite is getting some tough competition from its own sibling with the announcement of a battery life upgrade to the original Switch. The battery life is getting upgraded from 2.5 to 6.5 hours to 4.5 to 9 hours of battery life, just slightly more than the Switch Lite's 3 to 7. No other upgrades are expected and the pricing will remain the same. As for which model you should buy, well, with its upgraded battery life, TV output, and removable controllers, it's hard to recommend the Switch Lite with its smaller screen and limited feature set. 
No official release date for the US has been announced.
$299, nintendo.com