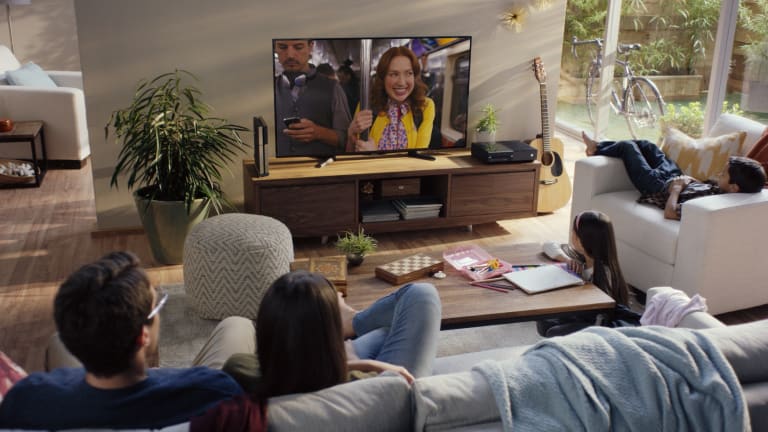 Netflix is taking its audio quality up a notch
Starting today, Netflix brings studio quality sound to your favorite shows.
Netflix has been working diligently behind the scenes to make your viewing experience the best it can possibly be and you might have experienced these efforts through features like 4K, HDR, and Netflix Calibrated. Today, the company is launching a feature called high-quality audio, an adaptive technology that gives you the best sound possible based on your connection. Your surround sound system will begin to come to life today as bitrates will be immediately getting a boost with 5.1-compatible users seeing bitrates from 128 kbps to 640 kbps while Dolby Atmos users will see bitrates from 448 kbps up to 768 kbps.