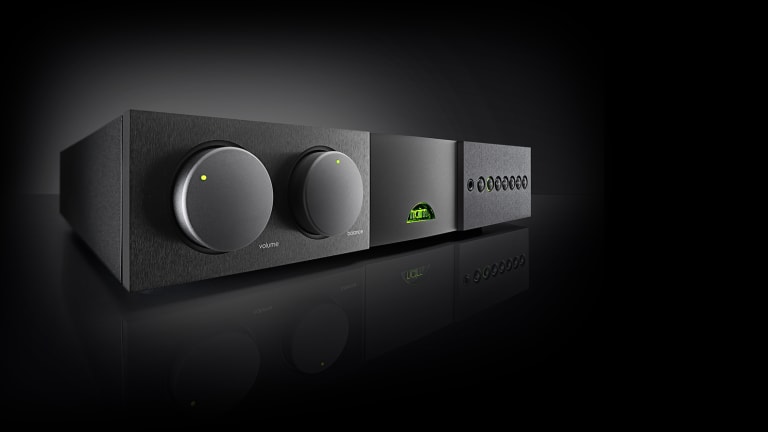 NAIM debuts the latest evolution of its amplifier range
The amps receive a number of upgrades and a built-in phono stage for vinyl.
Launches in 1983, NAIM's NAIT Amplifier has endured as a core product of their lineup and now the hi-fi specialist is introducing their latest amplifiers, the SUPERNAIT 3 and the NAIT XS 3. Designed for both loudspeakers and headphones, the SUPERNAIT 3 is designed to deliver the best audio possible from any music source whether that be your favorite streaming service or your vinyl collection. 
It also features a Class A preamp output stage, ceramic heatsink technology, individually decoupled and hand-wired inputs to reduce noise, a Full 24V DR module, a larger torodial transformer for more power, and Alps Blue Velvet balance and volume controls. Though the NAIT XS 3 is slotted below the SUPERNAIT 3, it also offers a vinyl-friendly design via a built-in phono stage, plenty of juice from a 70W power amplifier, five analog inputs, and ceramic insulators just like its bigger brother.