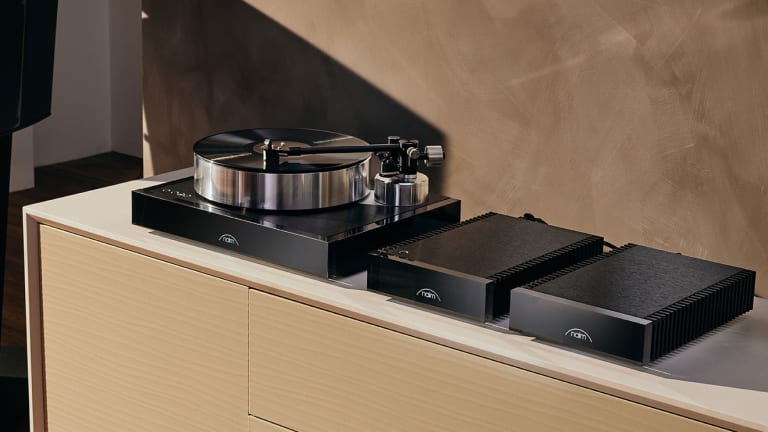 Naim releases its first-ever turntable in over 50 years
Only 500 units will be produced.
Naim has been impressing ears since 1969 but the hi-fi brand has never produced its own turntable. That all finally changes this year with the Solstice, a limited edition turntable built in collaboration with Clearaudio. The turntable features a next-generation version of its Naim Aro tonearm, an Equinox MC cartridge, a Solstice Series Phono Stage, Power Supply, and a selection of custom accessories. It will also include a commemorative book and a Naim Records True Stereo album, which features True Stereo recordings that have been remastered for vinyl.
---