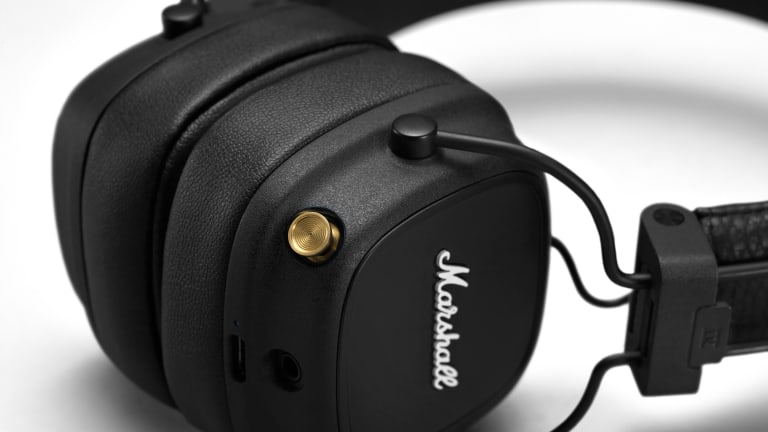 Marshall's new Major IV headphone has over 80 hours of battery life
You can also get a 15 hours of playback with just a 15 minute charge.
When it comes to battery life, it looks like Marshall just unseated everyone as the battery life king with the new Major IV. The headphones have a massive 80+ hours of battery life and it takes just 15 minutes to get 15 hours of playback. The headphones feature custom-tuned drivers for enhanced sound, wireless charging capability, improved ergonomics, a multi-directional control knob to control and navigate your music, and a 3.5mm plug to share your audio with another wired headphone. 
$149, marshallheadphones.com