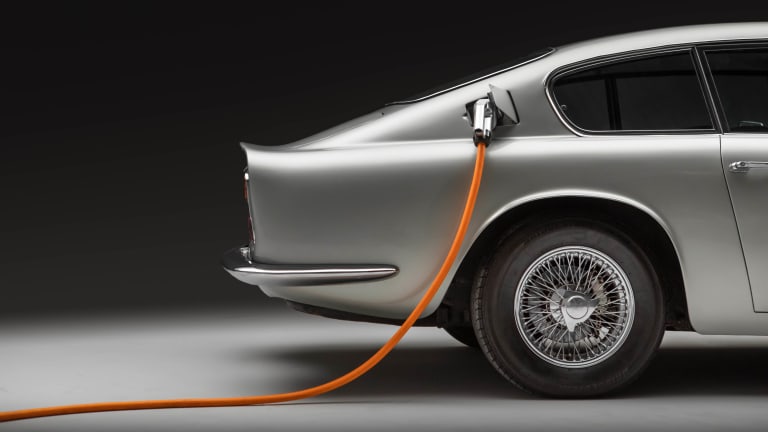 Lunaz brings electrification to the Aston Martin DB6
The car will be powered by the company's modular electric powertrain.
Lunaz expands its lineup of electrified British classics with the Aston Martin DB6. Powered by their modular electric powertrain, the DB6 will have a range of 255 miles and also has CCS fast charging capability. Built at their headquarters in Silverstone, England, the cars have been fully restored and rengineered and can be specified in left or right-hand drive. The car also features upgraded brakes, suspension, and steering as well as the the latest in infotainment technology with full Wi-Fi connectivity. 
---
From $1,000,000, lunaz.design