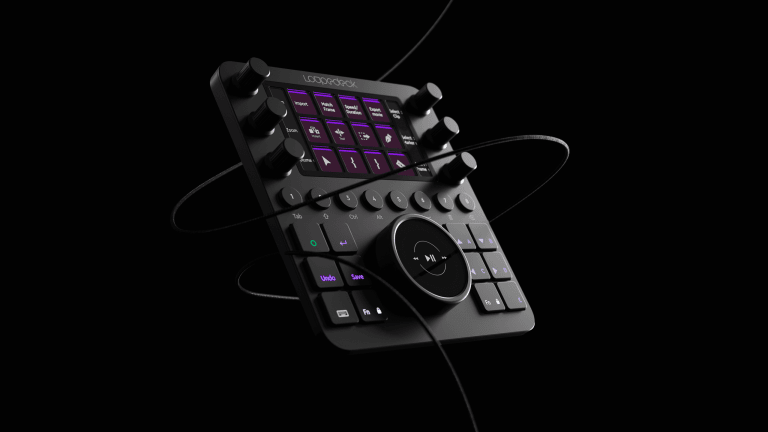 Loupedeck CT wrangles all your favorite image editing tools into a dedicated device
A new upgrade for your image editing workflow.
If you ever wished you could have an easier way to access all your tools and shortcuts then you'll probably want to get your wallet ready because Loupedeck's latest device might just be the device you've been looking for. Loupedeck CT has a fully customizable set of color-coordinated buttons and precision dials that works with apps like Lightroom, Photoshop, Premiere, Illustrator, Final Cut Pro, and more right out of the box. It also features a premium construction with an aluminum cover and dials and machine-grade ball bearings. 
$549, loupedeck.com