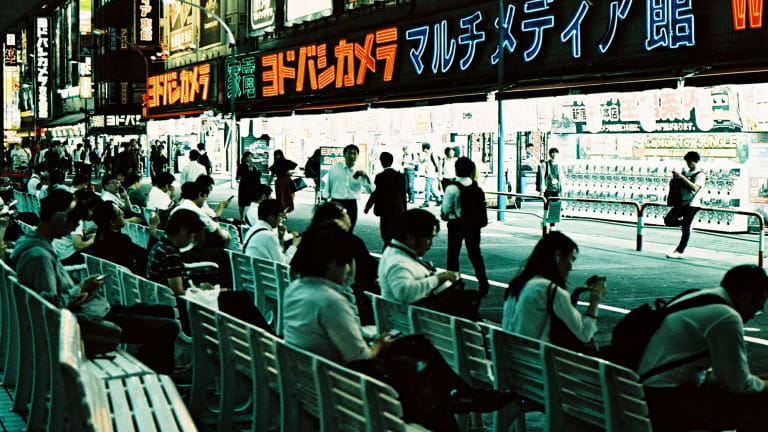 Lomography launches their latest film, LomoChrome Metropolis XR
The new film is their first color negative film in over five years.
Lomography announces its latest film, a new color negative from its experimental LomoChrome line. The film uses a unique chemical formula that creates high-contrast, desaturated images with muted colors and fine grain. Shooters will have four formats to choose from: 35mm, 120 medium format, 110 pocket film, and 16mm film for video. The films were also designed for the universal C-41 process for easy development at home or at your favorite photo lab. 
Available February 2020. 
From $35, kickstarter.com