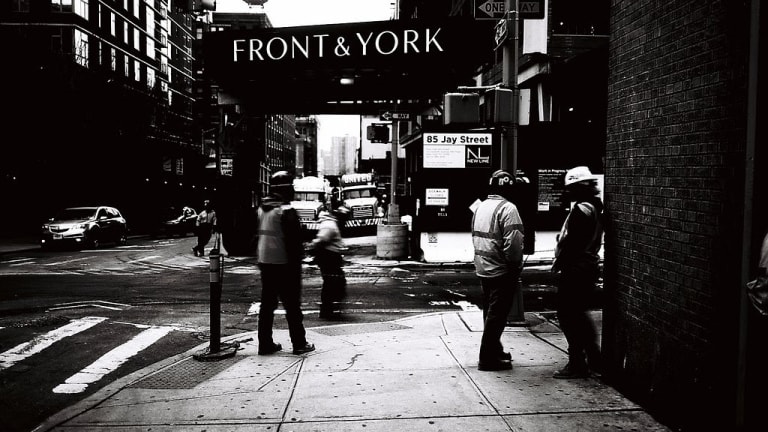 Lomography launches its latest black & white film, Fantôme Kino B&W
A moody new film in 35mm.
Lomography is turning up the drama with the latest addition to its film range, Fantôme Kino B&W. Built to work best with manual controls, the film has a slow speed of ISO 8 and renders images with deep shadows and high contrast tones for a moody, cinematic-style look. The panchromatic film is available in 35mm and is a great option for anyone trying to get their feet wet in the world of black & white film photography. 
Available this June. 
$35 (five rolls), lomography.com