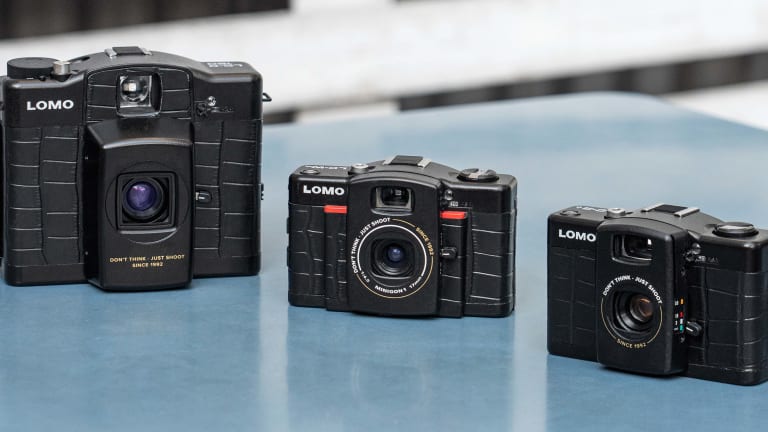 Lomography kicks off its 30th anniversary with a trio of leather-wrapped cameras
The cult camera brand celebrates with a limited edition LC-A+, LC-Wide, LC-A 120.
Lomography turns 30th this month and to kickstart its birthday celebrations, the company is releasing a special trio of Lomo LC-A cameras. Founded in 1992, The Lomographic Society was formed after the company's founders discovered an original Lomo LC-A in a camera shop in Prague. The Lomography team convinced Lomo to bring the cameras back into production, which was manufactured until 2005 and was then replaced with a revamped model in 2006. Available in the LC-A+ (35mm), LC-Wide (35mm), and LC-A 120 (120 film), the cameras feature leather-wrapped bodies that feature a 30th anniversary emblem. 
---
$349-$499, lomography.com