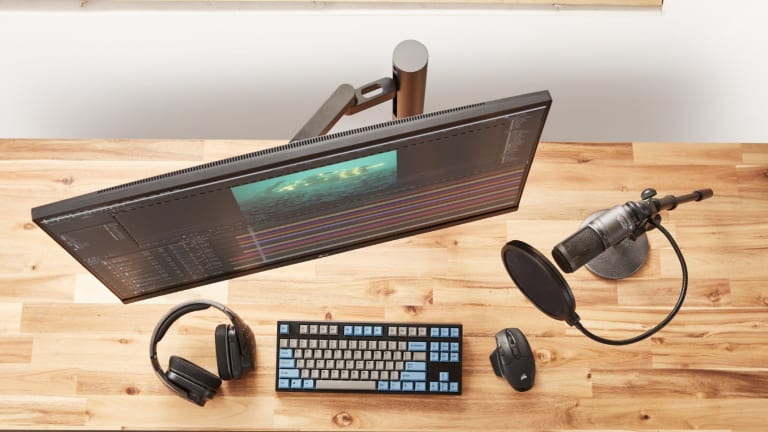 LG's new UltraFine Ergo brings space-saving adjustability in a 32-inch 4K display
Boost your screen size without taking up any desk space.
LG has a new UltraFine monitor called the Ergo that helps solve the issue of adding a larger display to your workspace without sacrificing any of your desk real estate. The display comes with an Ergo stand that can be freely adjusted and it can even swivel to face the opposite direction. The 31.5" display has 4K resolution with a brightness rating of 350 nits and an all-in-one USB-C port solution that can transfer data and power your laptop with just one cable.