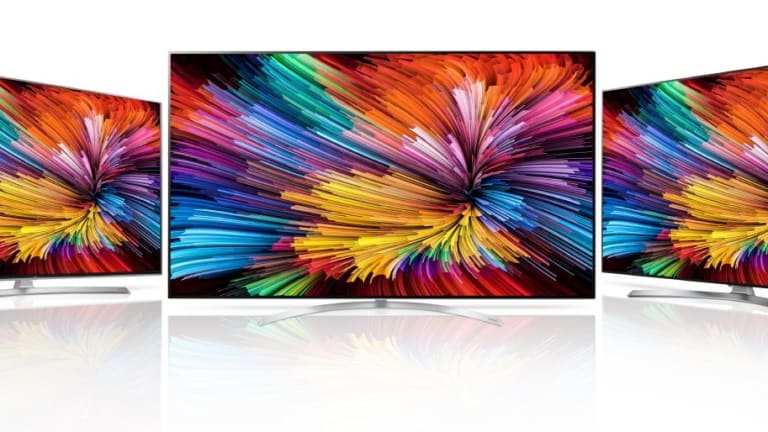 LG puts "Nano Cell" technology into their newest 4K TVs
The new sets bring richer colors and wider viewing angles.
You're going to be hearing about quite a few new display technologies this week as CES descends upon Las Vegas and the first big announcement comes via LG with their Nano Cell technology TVs. The tech allows tv to render over a billion colors and brings a more accurate image with deeper, richer colors and wider viewing angles. 
This means you'll be able to view the content the way it was meant to be seen without any color fading or color degradation. Couple this with their new partnership with Technicolor and you'll be getting reference quality video through the company's color science technologies. The TV will also support the latest in HDR tech with Dolby Vision support, and all the sets will feature an ultra-thin profile with an almost bezel-free display.