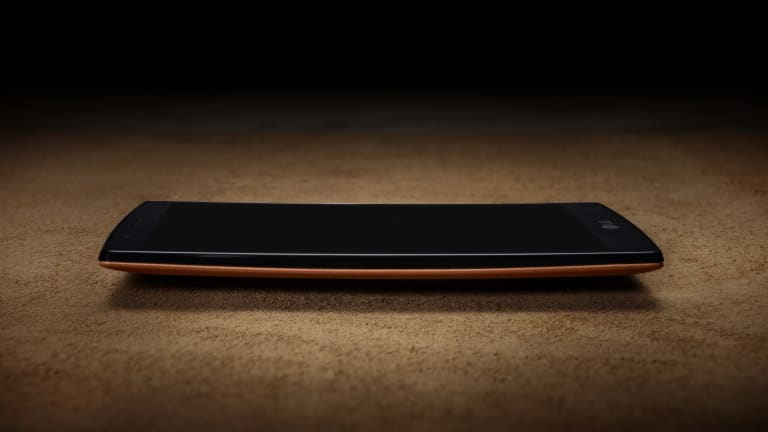 The LG G4
LG turns up the luxury with their new flagship smartphone.
LG's new flagship smartphone is finally available and they're hoping to steal Samsung's spotlight with a good dose of luxury and possibly one of the most capable phone cameras on the market. What you'll notice first is the all-new case material which LG has wrapped in a variety of handcrafted leathers.
The camera on the phone is one of the few on the market to feature a f/1.8 lens (16MP sensor) which should prove to be incredibly useful in low light situations. Other features include a Qualcomm Snapdragon 808 processor, a 5.5 inch IPS 2560 x 1440, 538ppi display, 32GB of storage, 3GB of RAM, LTE, Wi-Fi, and the a removable 3,000 mAh battery. 
More info at lgnewsroom.com.